Genuine Mecair Dresser Nut Valves
DESCRIPTION
The 300 SERIES is a range of diaphragm valves suitable for dust collector applications, in particular for reverse pulse jet filter cleaning of filter bags, cartridges, envelope filters, ceramic filters and sintered metal fibre filters. The 300 Series valve has the inlet port at 90° to the outlet port. These valves allow a very quick connection, by fitting directly to unthreaded pipes. These valves are available in three models: ¾", 1", 1½". The 1½" model is available in single and double diaphragm versions. The valves are constructed in diecast aluminium and have an anodised protection treatment which protects them from corrosive and environmental agents. Bolts and screws are in stainless steel.
The 300 Series is available in the following versions:
VNP, with integrated solenoid pilot
VEM, with remote pneumatic connection.
Important:The installation of these valves should only be for pneumatic connection and not for mechanical fixing. We suggest that the pipe should butt up to the internal lip of the valve.
CONSTRUCTION
COVER: Diecast aluminium (anodised)
BODY: Diecast aluminium (anodised)
PILOT BASE: Brass (chromed)
PILOT: Stainless steel
DIAPHRAGM NBR BOLTS AND SCREWS: Stainless steel
DIAPHRAGM BACKING DISK: Stainless steel
DIAPHRAGM SPRING: Stainless steel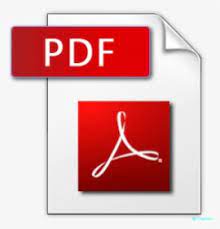 Click here to view technical data