Genuine Mecair Bulk Head Connector
DESCRIPTION
The bulkhead fittings connect the valve to the blowtube through the wall of the filter. An important saving of time and material is allowed by the quickness of the connection to an unthreaded blowtube with no need for welding or use of additional fittings. Two versions of the bulkhead compression fittings are available:
PTD: two-piece tube connection fittings
PTS: through tube connection fittings.
Use smooth, unthreaded pipes for connecting the header tank and filter blowtubes to the valve. Then tighten the quick-fit connections with the propersize CH wrench (for nut rings) and PH (for bolts).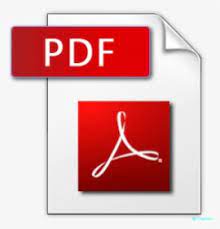 Click here to view technical data